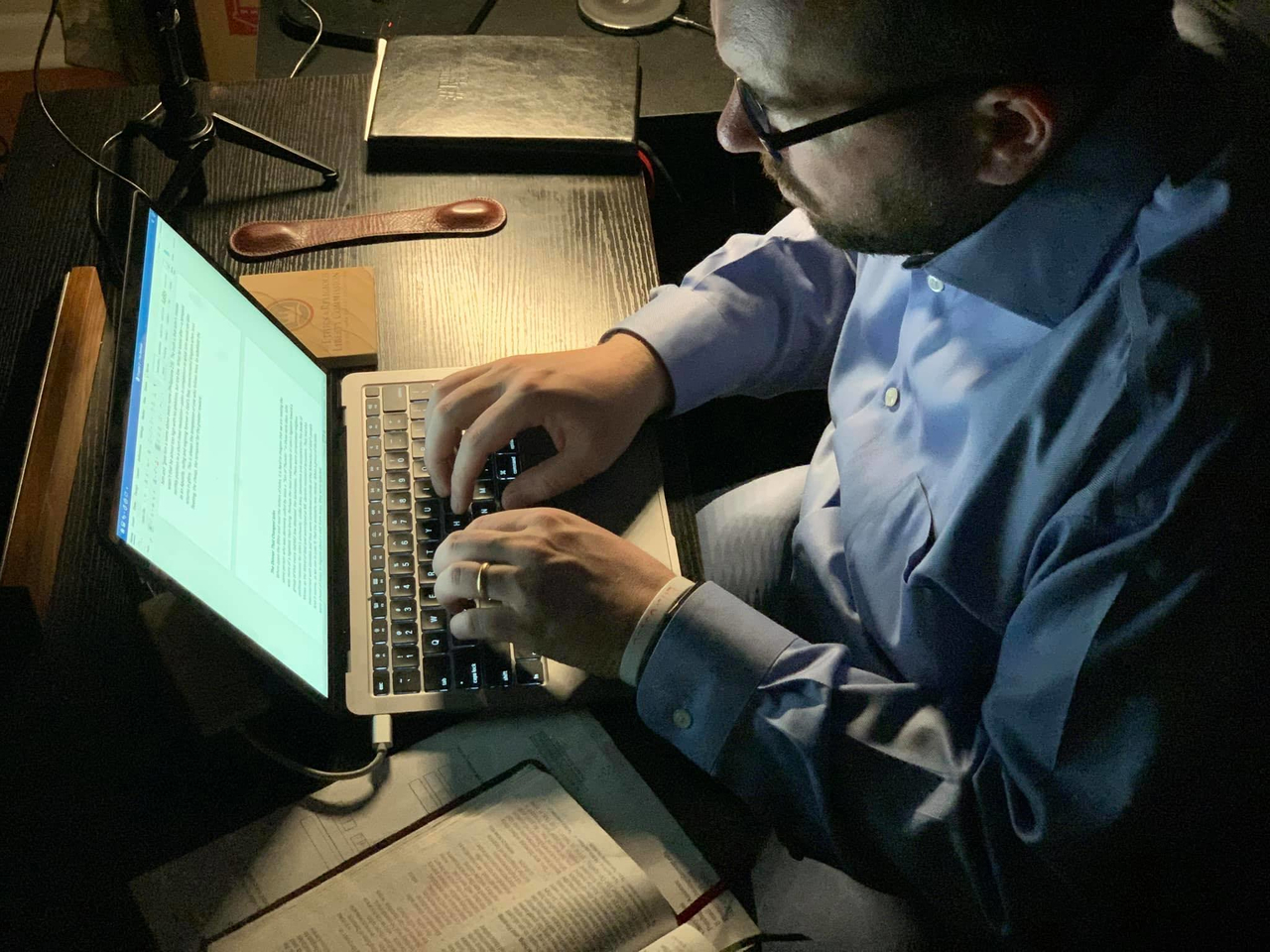 One Little Word
Fresh content from Daniel Darling on a wide range of topics - insights on faith, politics, and culture, lessons from history, writing tips, and interviews with interesting guests.
"Dan Darling is a great friend of mine and a remarkably gifted communicator. His newsletter gives you a little bit of everything. "
"My dad is a pastor and Bible scholar, so I appreciate people who really study the Word of God. Dan's love for the Bible and the time he spends studying shines through in his writing. Not to mention, he's just a great writer and it's enjoyable reading his newsletters! "
"Daniel Darling is the Director of the Land Center for Cultural Engagement at Southwestern Baptist Theological Seminary."
One Little Word